Gifts She'll Love
"All that I am, or ever hope to be, I owe to my angel mother." —Abraham Lincoln
Have you started thinking about what you'll get the moms in your life for Mother's Day? We have and we've gathered a variety of gifts for every type of woman. If you're short on ideas or looking for something different this year, then make sure you look at the Mother's Day Gifting on Youngevity.com.
Pamper Her
This year it may be hard for mom to get out for a day of pampering, but you can get her started at home. Check out the Beyond Youngevity Organic Spa Starter Kit or the Indulgence Foot Care Set. Or maybe the Be Bliss! Kit which has a little bit of everything, including nails, lipstick, blush, and more. There definitely are options for pampering the women on your list and these are just a few. Check out the Spa & Beauty category for more ideas.
Just Her Style
Most women love to dress up for special occasions, which means special jewelry or having her nails done. We've gathered together earrings, necklaces, and bracelets she can wear when dressing up or any day she wants a little something special to wear.
Or maybe she loves having her nails done. We've got three options from simply elegant to beautifully bold. They are easy to apply and long-lasting so she can enjoy them for awhile.
If she loves purses and bags, then she'll love the Mini Bucket Bag or the Multi-Functional Pouch. Both are super functional and stylish so she can use it any time.
The Fashion category is definitely the place to go for fashion forward moms.
Oils are Essential
Essential oils have so many uses. Helping create a calm environment. Promoting emotional balance. Helping to detoxify your body. We could go on and on. Whether your mom uses essential oils or not, the items we've included are easy-to-use and some of the most popular. See all three options we've selected in the Essential Oils category.
Sweets for the Sweet


What occasion wouldn't be complete without chocolate? None that I know of so make sure you include Triple Treat Chocolates in your gift. These chocolates are perfect when you need a sweet treat and health-promoting benefits too. Sounds like a win-win!
Do Your Own Thing
By no means are these all the items available for Mother's Day. There's lots of jewelry, bags and purses, essential oils, nail wraps and strips, and more.
If you have photos, take a look at Snap2Finish or Heritage Makers where you can add a photo to a canvas, mug, pillow, or bag for a custom gift. Heritage Makers has pre-designed templates with beautiful art, great quotes, and fun designs that you add your photos to and order.
If you're looking for the perfect words for a card or project, there are many quotes about mom's on the internet. Try BrainyQuote or GoodReads or Parade.com.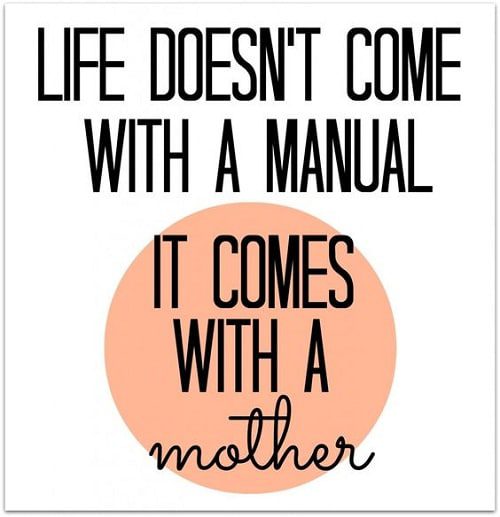 Whatever you choose to do, make sure you order soon to ensure your items arrive on time to give to mom. We've added several social squares to the YoungevityGo2 app so you can share with your customers who are also looking for gift ideas.
---